COVID-19 Information Area
URGENT NOTICE!

Dear Obstetric Patient, If you and/or your partner become symptomatic and/or suspect you have COVID-19, please immediately do a PCR test as a RAPID test will not allow you access into the theatre or labour ward.
Deliveries: COVID-19
URGENT NOTICE!

All patients who are having caesarean sections are required to have a COVID-19 test done at Lancet Laboratories 48 hours prior to hospital admission.
All patients having natural deliveries are required to have a COVID-19 test done at Lancet Laboratories 5 days prior to the expected due date of delivery.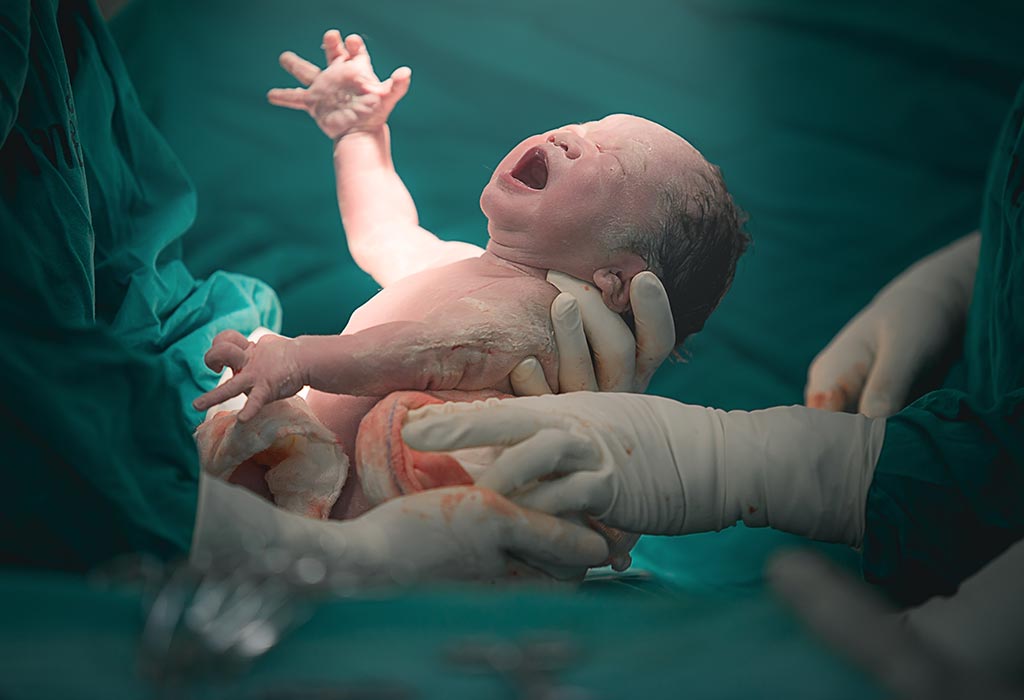 Corona Virus & Pregnancy
Download information below to help you understand Corona Virus and pregnancy
COVID-19 Notice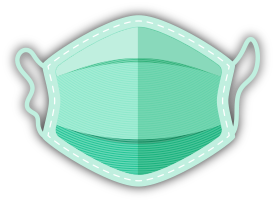 1. Fathers at this stage are allowed to be at the delivery, but this is private room availability dependent. Once in the hospital, they will not be allowed back in if they choose to leave.
2. Please bring your own snacks and soft drinks/water as this will not be provided.
3. Fathers who stay will have to buy meal vouchers at a cost of R40 per meal voucher.
4. Babies who are admitted to Neonatal ICU, fathers will only be allowed to travel in for visitation for the first 4 days.
5. No visitors allowed.
The hospital will not be letting fathers into the hospital/Drs rooms for consultations. The patient is requested to enter the hospital for her consult on her own. Fathers are welcome to accompany the patients but are requested to wait in their cars.
We will provide further updates as they happen.
Welcome to Dr Wynand E. van Tonder's website
Thank you for visiting Dr Wynand E. van Tonder's website, where you'll find a wealth of information on gynaecology, obstetrics, reproductive medicine and women's health. Dr van Tonder's practice is built on trust, transparency, recognition of individual patient's needs, and expert competence.
Over and above his 27 years of women's health experience, what distinguishes Dr. Van Tonder's practice as world-class is his empathy, attentiveness and comprehensive care given to each and every patient.
At the forefront of international best-practice, Dr van Tonder blends new medical practices and technology, with deep understanding of reproductive health and wellness. Learn more about Dr van Tonder's expertise and credentials.
We look forward to welcoming you to our practice.
The South African society of Obstetricians and Gynaecologists (SASOG) has devised a programme with the intention of promoting safer deliveries, healthier babies and better outcomes all around.
Read about the BetterObs Programme below
Endoscopic Surgery Specialising in Endometriosis and Fibroid Uteruses

Laparoscopic Hysterectomy (Total, Subtotal and Radical)

Reproductive Medicine and Embryology
Laparoscopic Prolapse Surgery
Testimonials
Baby boy born 29/10/2014

His name is Jordan Partington! He is growing by the minute and we are so in love with him. We were so impressed by Dr V T and his team. Dr Heyl and Dr Greeff were also more than we could've wished for. We were so happy with the entire experience.
Dr Wynand Van Tonder is a fantastic doctor. He has an excellent bed side manner and is a gentlemen. He is thorough in his examinations and and has operated me with great success. Thank you.
I suffered three miscarriages between my children. Wynand kept me pregnant with my youngest child. He was kind and caring and is just an awesome doc.
I am going to the best (in my opinion) Gynae in the country. He is not only excellent at what he does, he has an unbelievable amount of knowledge and he is a real people's person. Very passionate and caring about all his patients. He is Dr. Wynand Van Tonder.
Try him. You will not be disappointed. Al my friends go to him as well.
I do not believe this!!!! My gynae moved from Richards Bay to JNB last year and I was actually post a question this morning to see if any of you ladies out there knew where he is. I cannot believe you posted this response this morning regarding him. I agree 100% he is excellent and has the best bed-side manner – he saved my life after my daughter was born and I think I should make the trip up to JNB to see him again.